ADDRESS
5554/29 Taylor St, Kadina SA 5554
Our bistro is open 7 days a week.
12pm – 2pm & 6pm – 8pm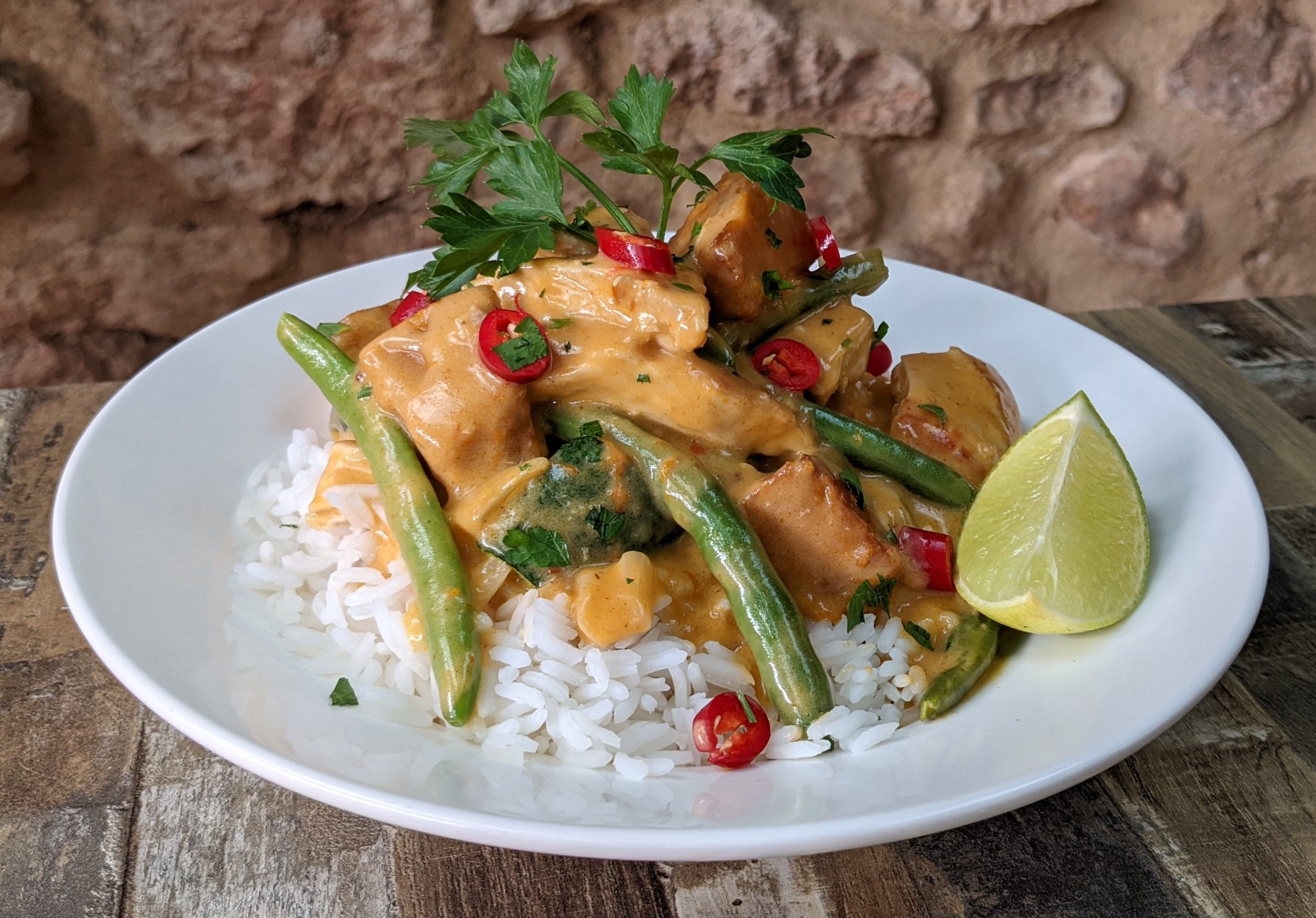 Laura
So tasty and very good size serving 😊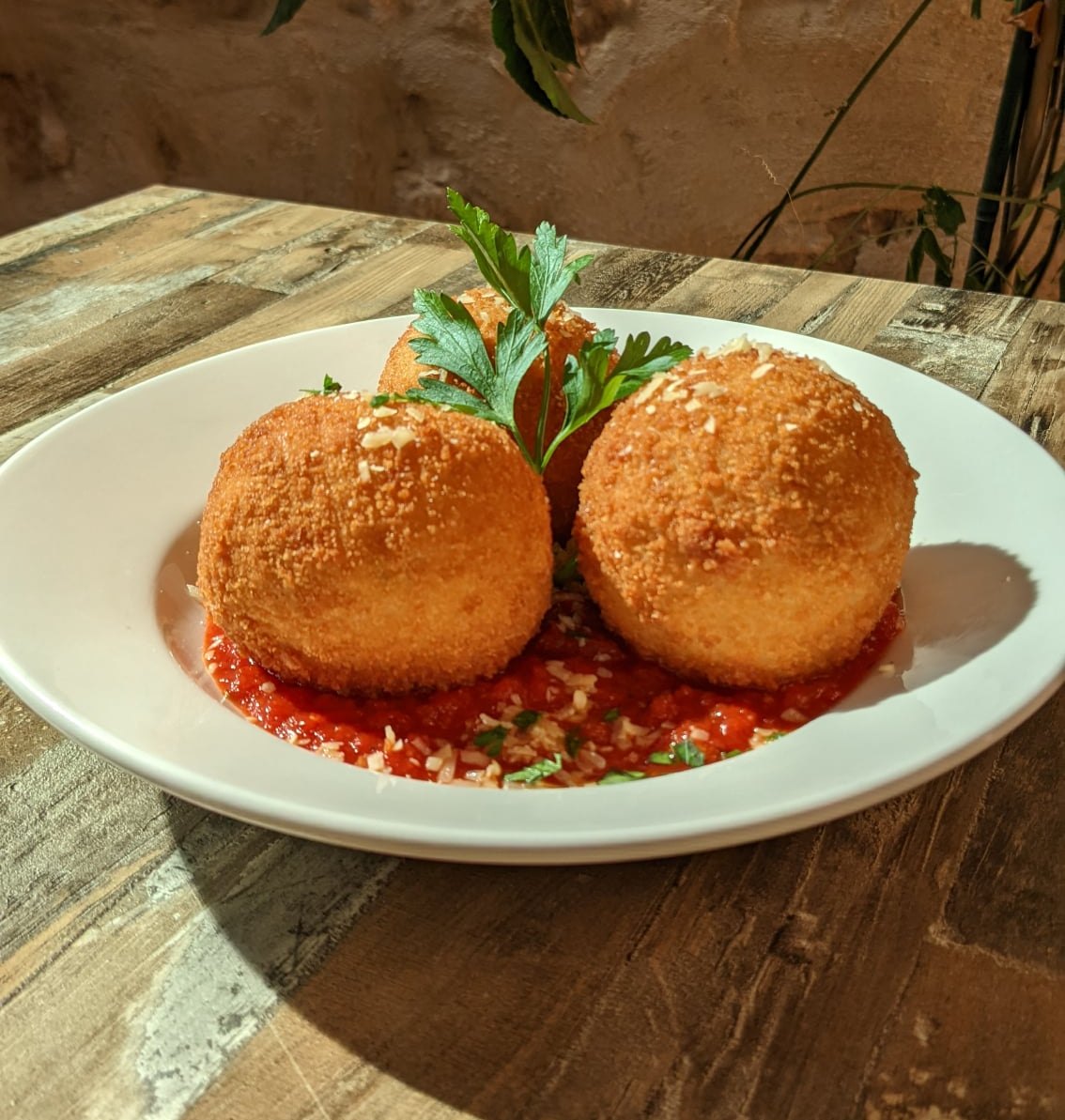 Brett
They were absolutely amazing. Those flavours 👌👌👌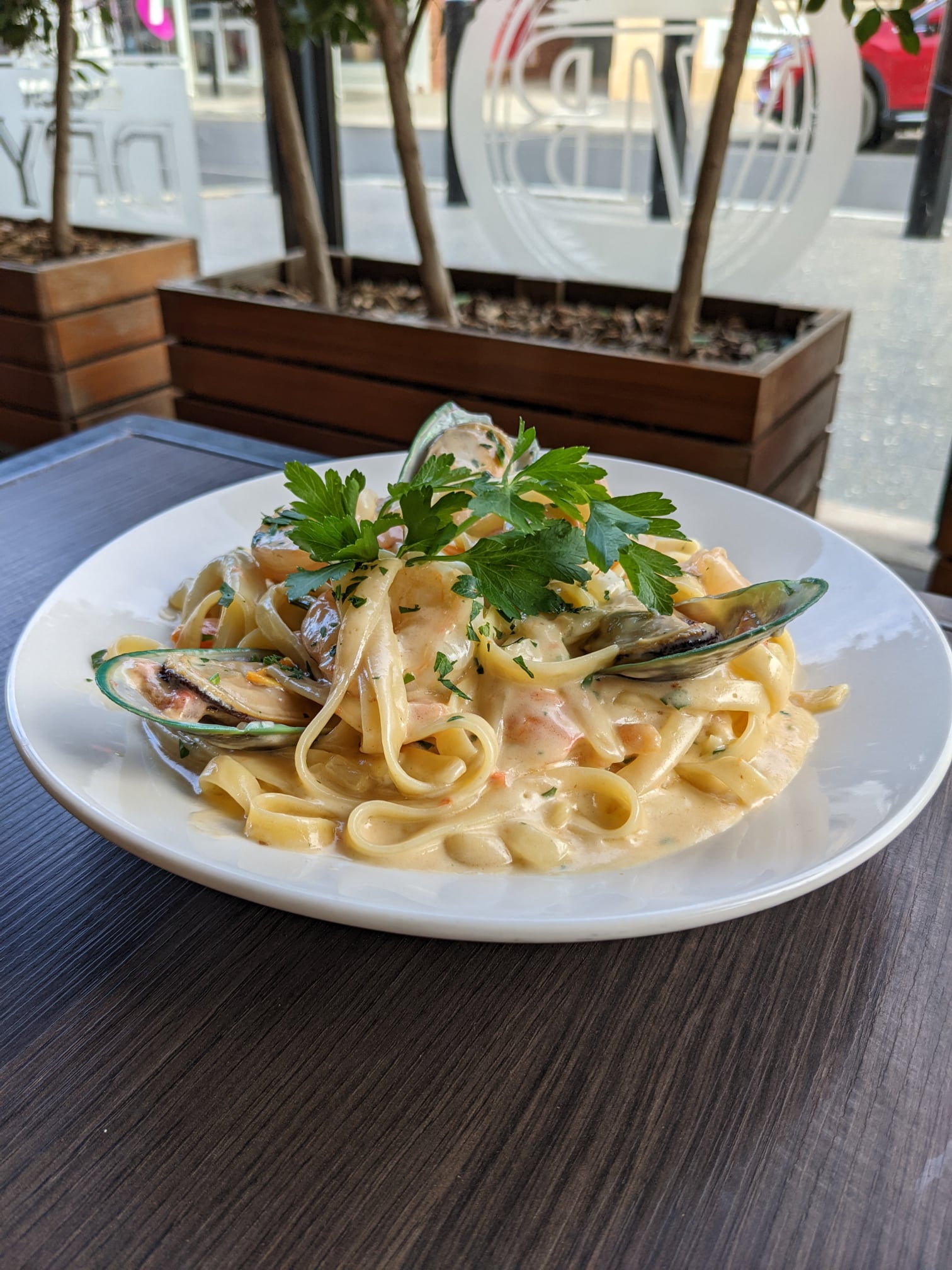 James
That has got to be one the best meals I have ever eaten. Adelaide meals at country prices and cheap beer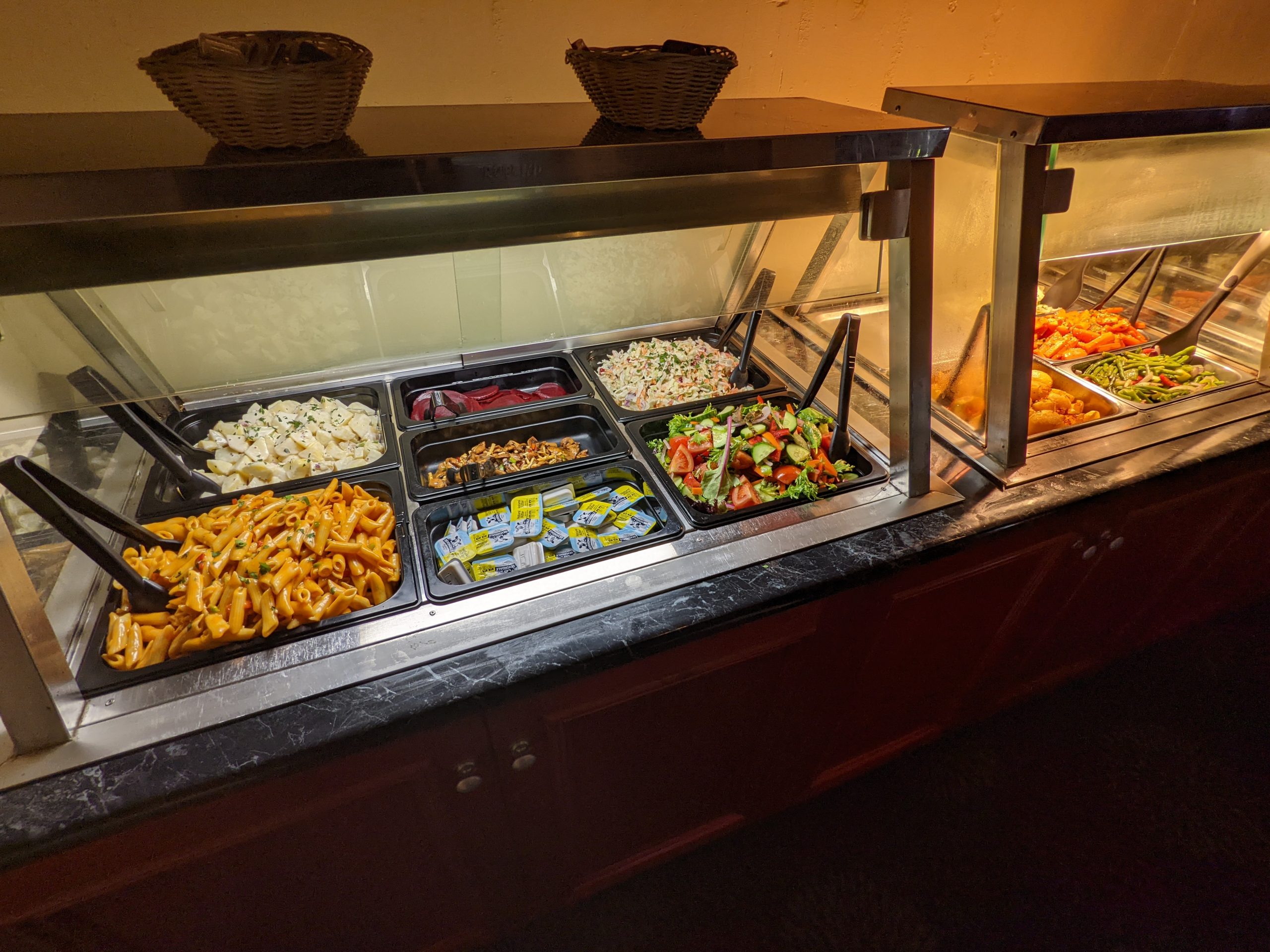 Brian
The food was delicious, and the choice of hot veggies and salads were excellent, especially the crispy roast potatoes. Will be back.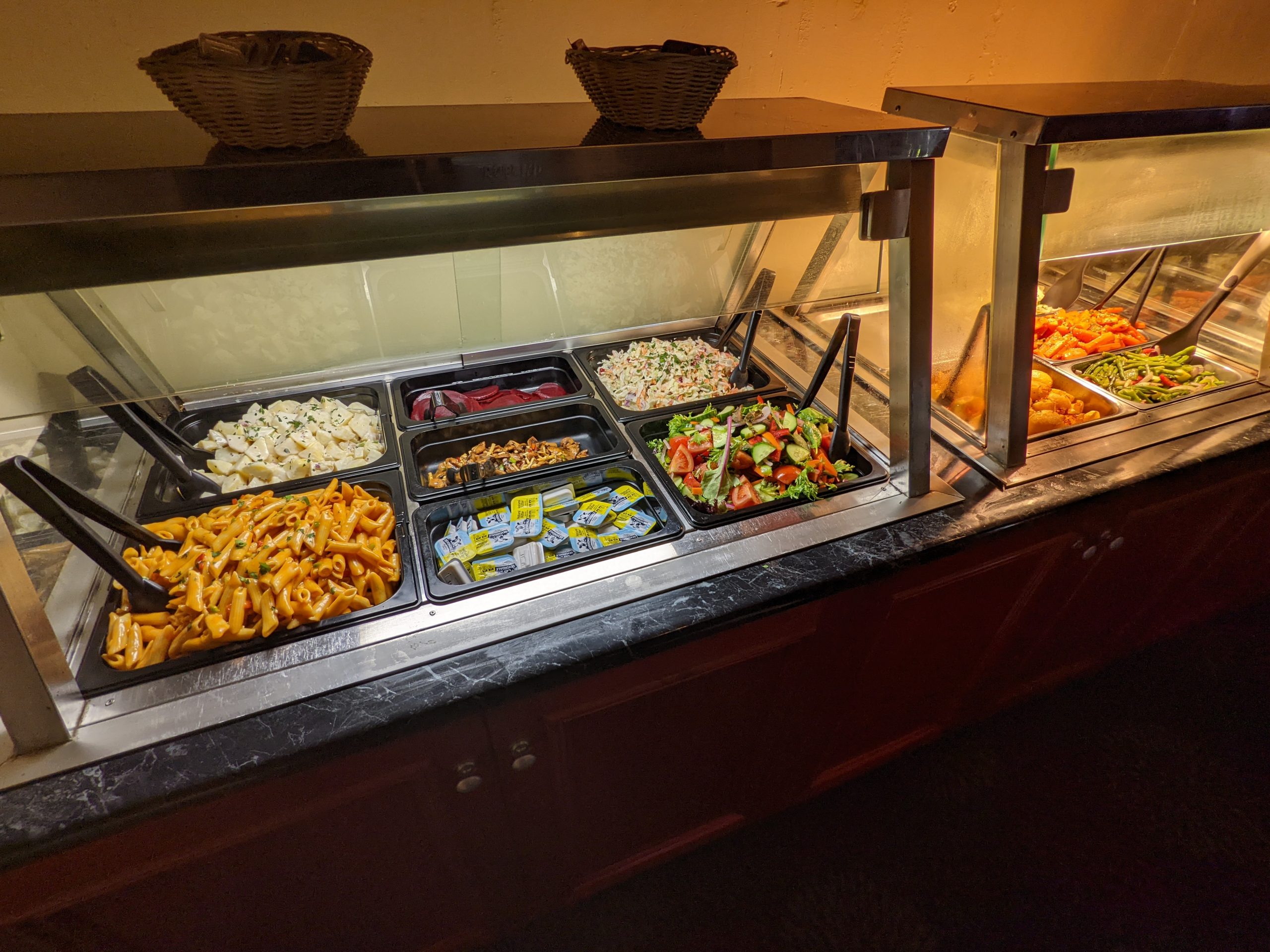 Gaynor
The food was great and the staff were so friendly. We will be back.